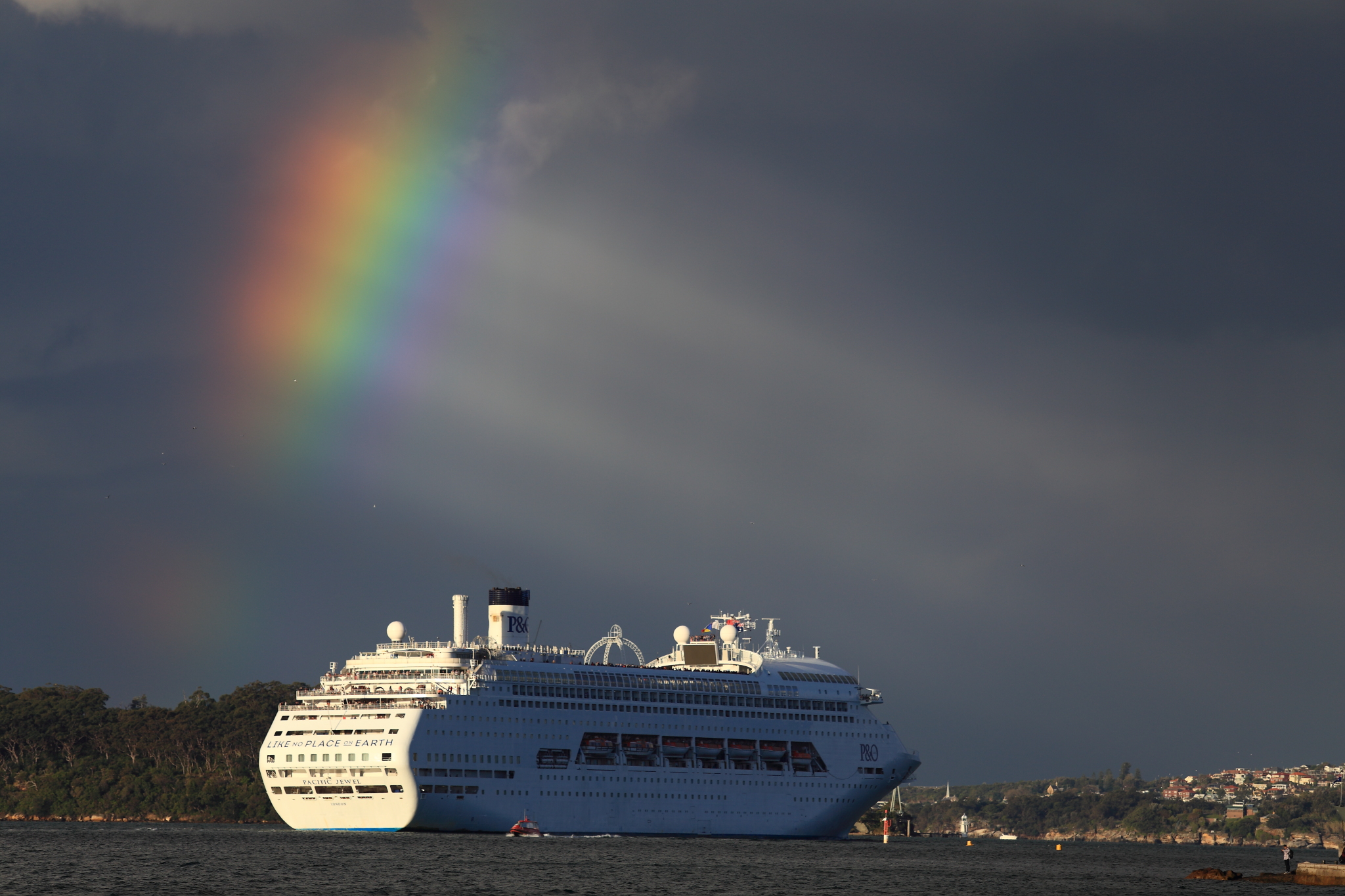 Sail to the End of the Rainbow
Featured on POCruises Australia. Photog: Mike
Sail in a Coral Sea [Inyeug Cruise day]
On a crowded beach your photog gets a shot that looks so far away ...
Coral Sea
This couple get to be photo-star models in their very own sunset. Lady Elliott Island, Australia
Yedjele Beach - Mare / Loyalty Islands
New Caledonia - Islands of amazingly beautiful beaches; of crystal clear waters and deep blue ocean beyond.

Snapped on a Family cruise stop
Athabasca Falls, Canada
When a family takes our photog .. they get shots worthy of their own magazine.
Fraser Sunset
Family 4WD tour on Fraser Island? CHECK
Waiting for the ferry to the Mainland? Check
PHOTOG sunset!
MARE Cruise Stop
This family saw our photog and asked for a snapshot. To say they were amazed when this came out of the camera.... !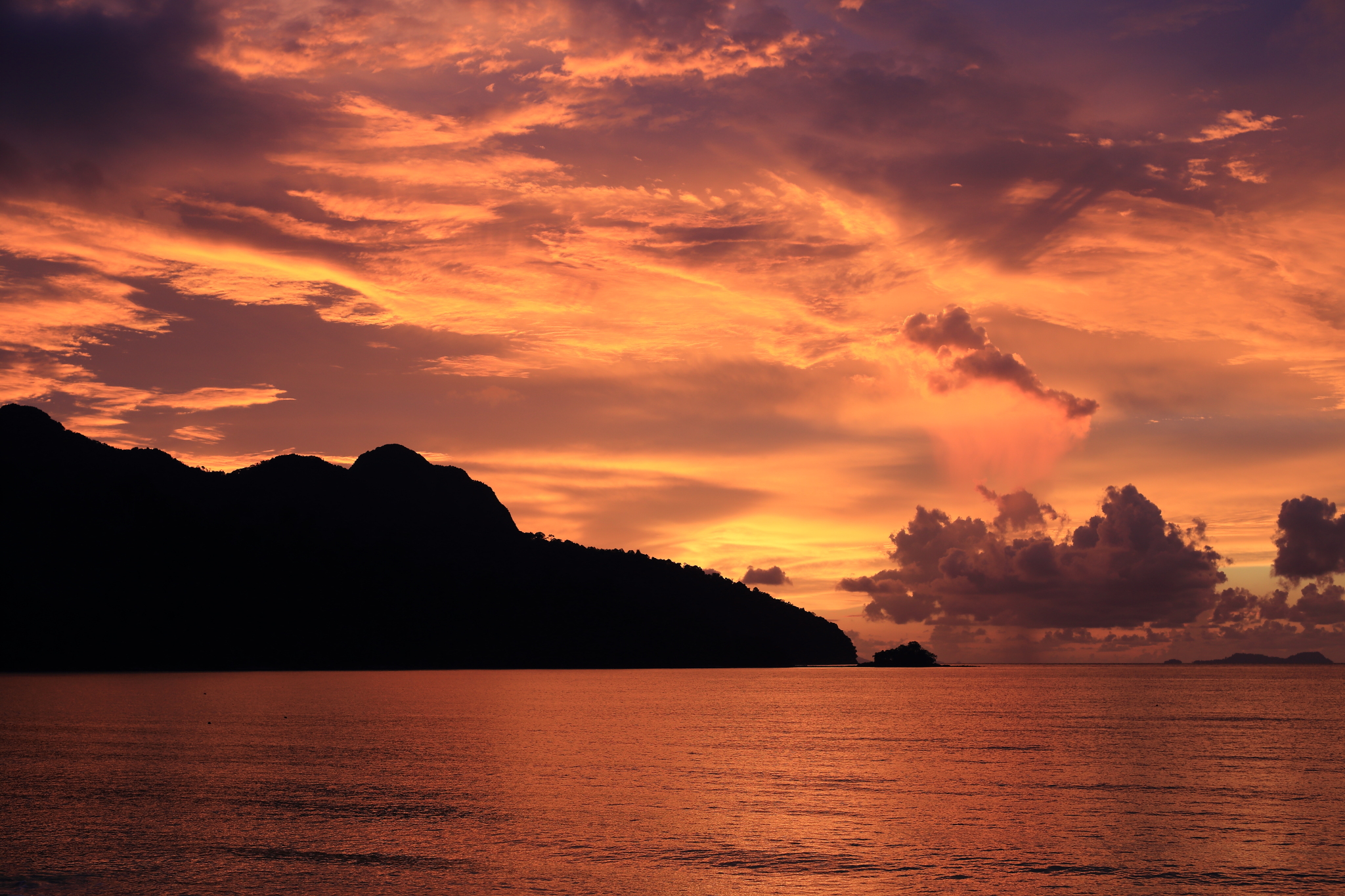 ANDAMAN SEA
Our photog travelled to Malaysia. On the first night on the Andaman Sea, the grey overcast day finished with this sunset - and we were there to capture it.